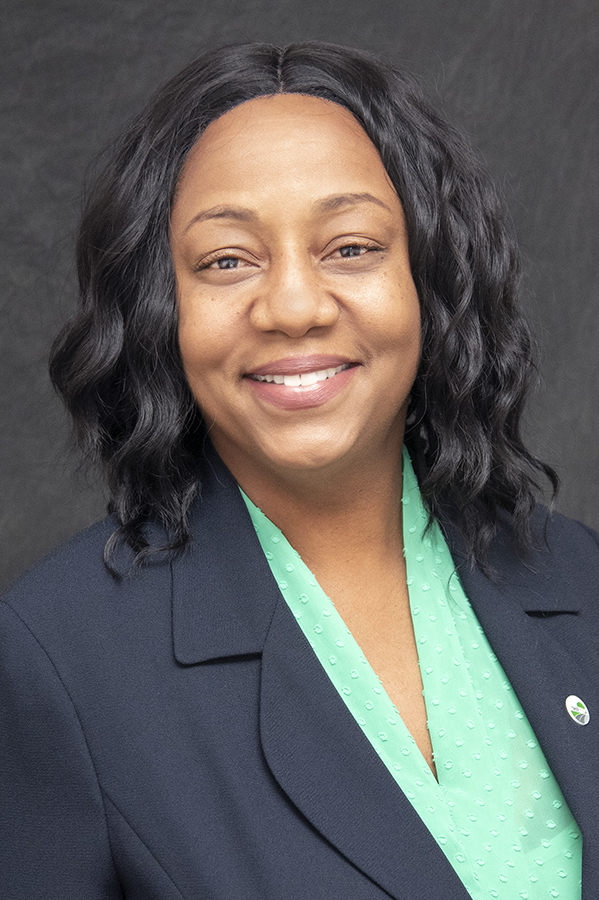 Nikia Drinkard
Section Manager
The Emergency Operations Section develops emergency plans, implements employee response training programs, and complies with national, federal, state, and local requirements.
In the event of an emergency, all street services divisions become an integral part of the emergency response.
How would you survive for 72 hours?
In a major disaster, it might be three days before vital services are restored.
Are you prepared?
Click on these links to find out how you can prepare yourself and your family for an emergency. You can also learn what to do in response to a specific disaster.